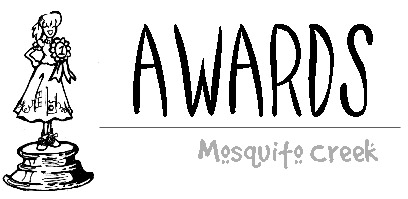 This site actually won an award. So in accordance with that, I created this page to

display it and future awards. Be kind and visit the good people who so graciously gave me these awards.

Any awards the comic strip itself wins will be listed here as well.

---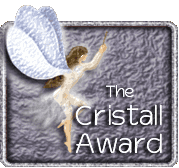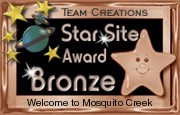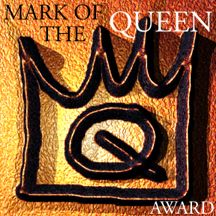 April 14, 1999 "Sassafras Roots," the print version of "Mosquito Creek," has just been awarded Third Place for cartoon drawing in the Arkansas College Media Awards!
[Author] [Cast] [Main] [Archives] [Gallery] [Images] [Links] [Updates] [Awards]